Cornerstone are Professional Driveway & Landscaping Contractors in NJ
Our Latest Projects
Just a few of the many projects undertaken this year. If you are local to New Jersey and surrounding counties and considering a new driveway, landscaping or groundworks projects of any size, get in touch for a friendly informal chat or to arrange your free site visit and no obligation quotation. Call: 732-414-5859 or leave a message online and we will call you back.
Patio Paving & Steps - Completed August 2022
Latest project is this newly installed paver patio and step. We used three-piece toffee onyx center with a 6 x 9 mocha border, all Cambridge pavers with a Sigma wall stone steps.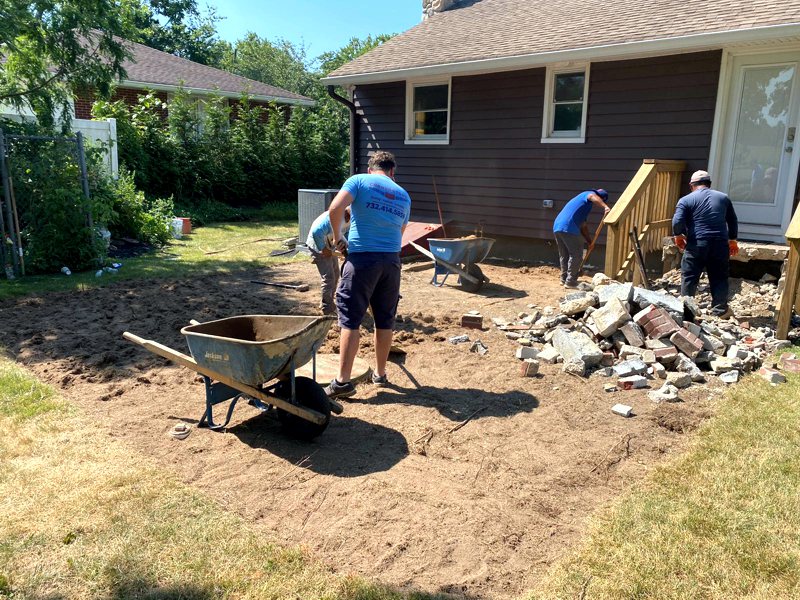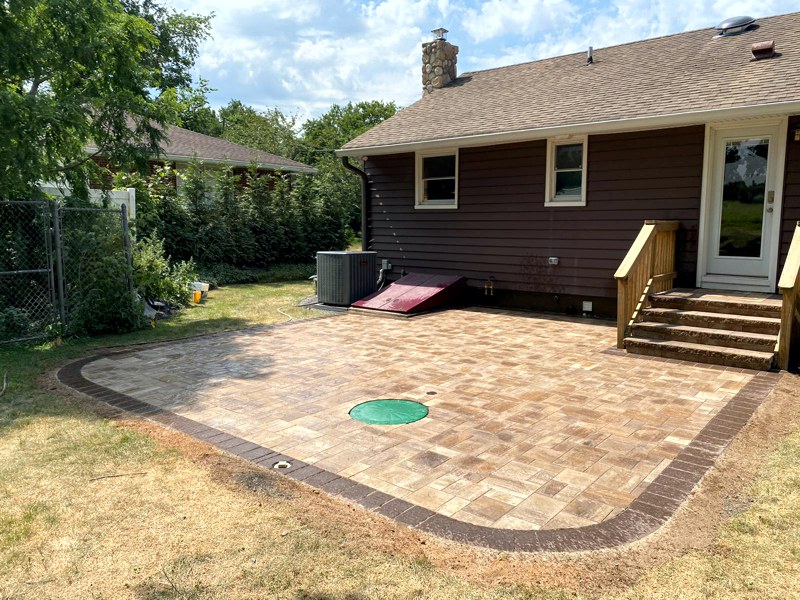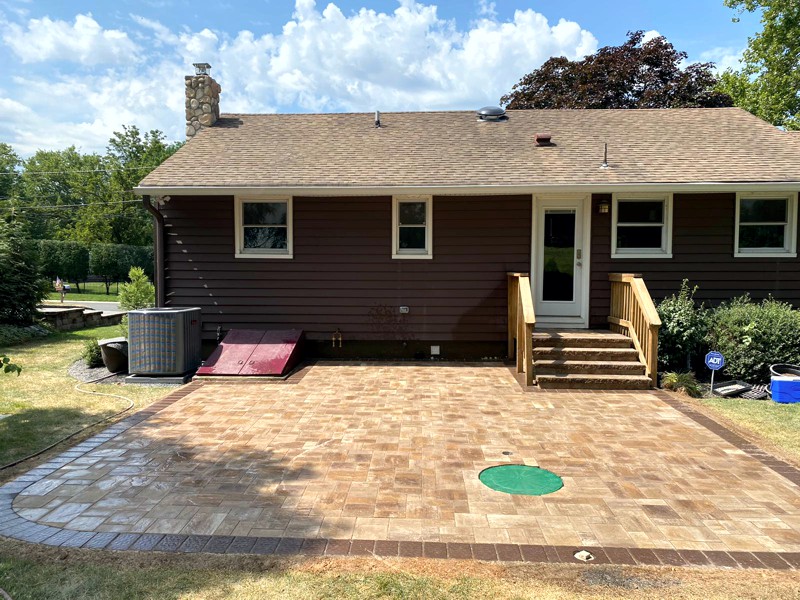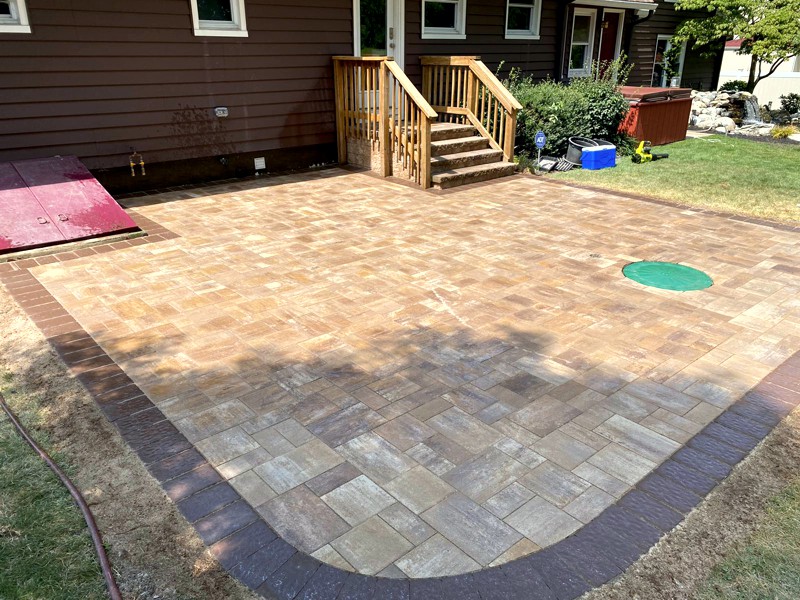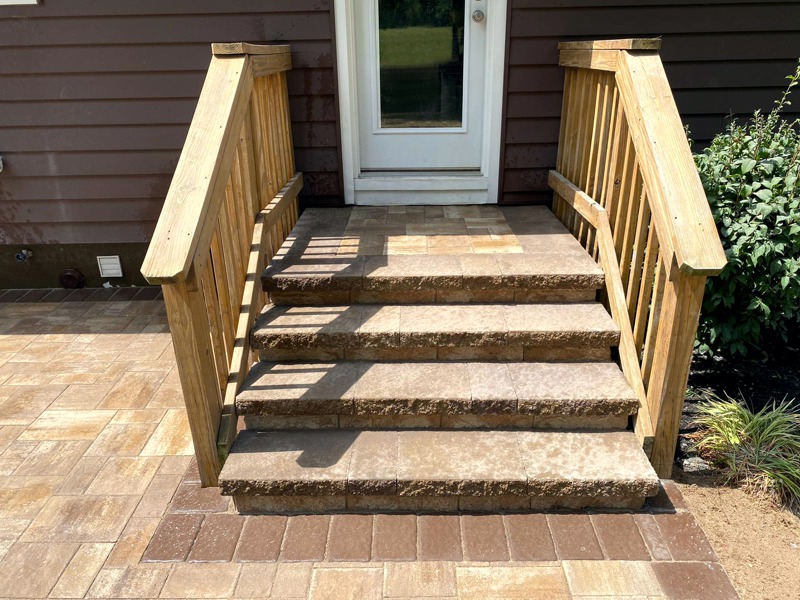 ---
Black Top Driveway & Retaining Wall Installation - Completed June 2022
Newly finished project. A new blacktop driveway with paver border and new Cambridge retaining wall to this beautiful property in East Windsor, Mercer County, NJ.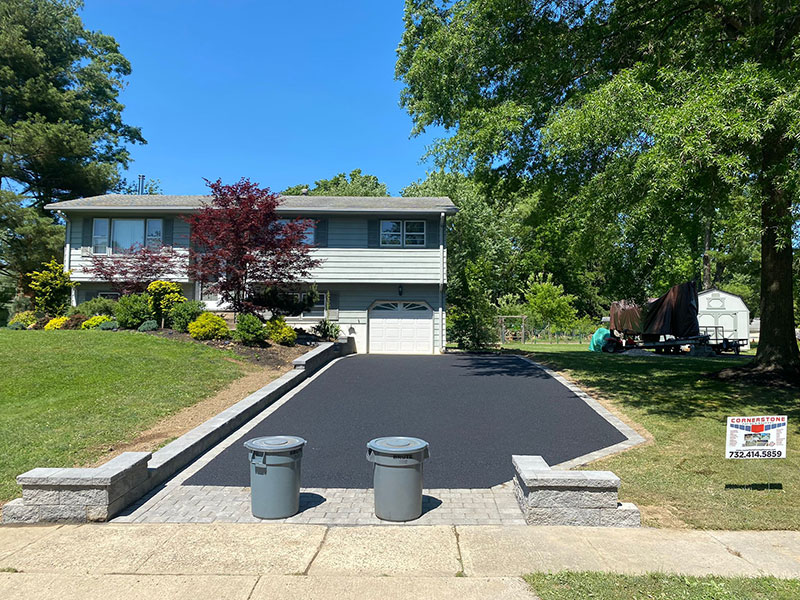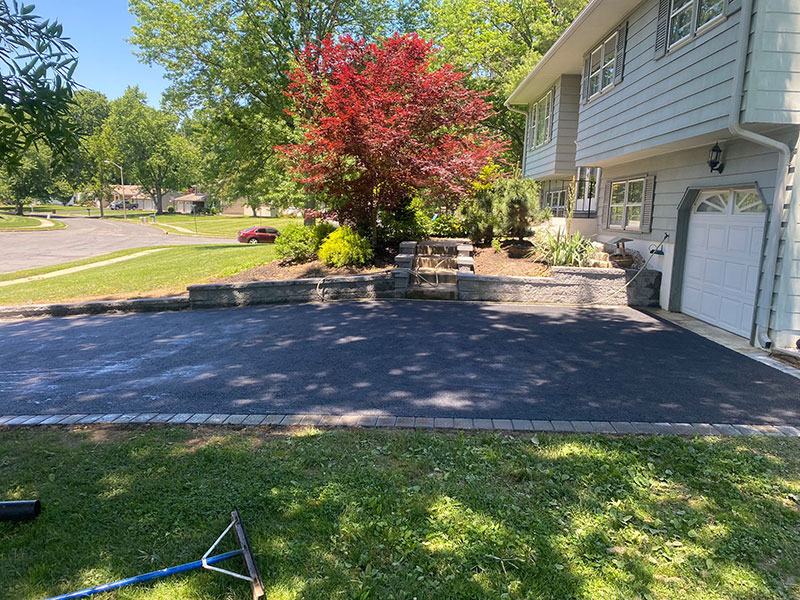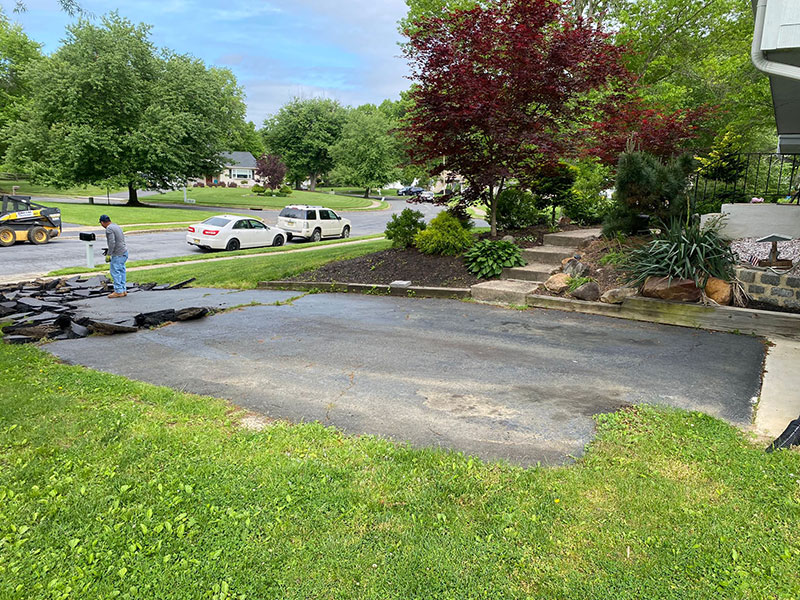 ---
Driveway Installation & Paver Maintenance - Completed March 2022
We completely renovated the driveway of this property in North Brunswick, removing the tired old surface which we reinstalled with blacktop. In addition to resurfacing the driveway, maintenance was carried out to the patio and walkway, pavers cleaned and new polymeric sand was applied for durability and a fresh new look.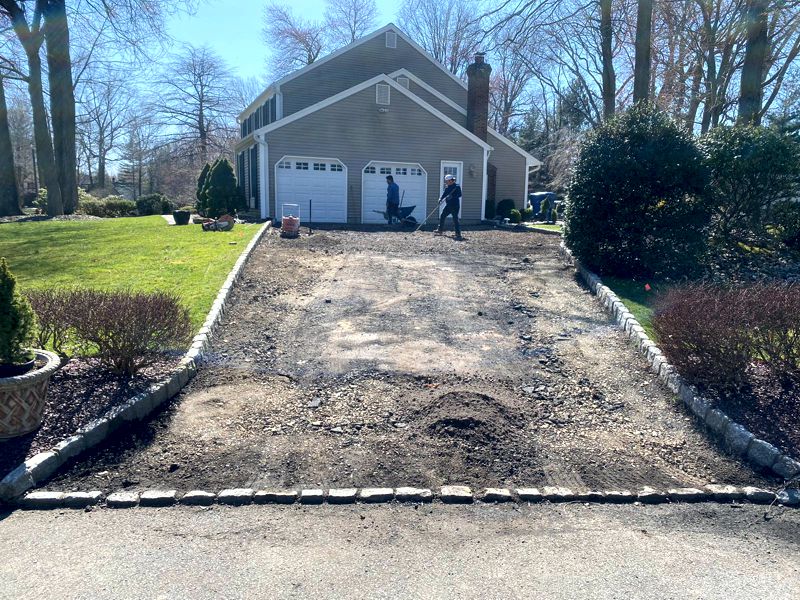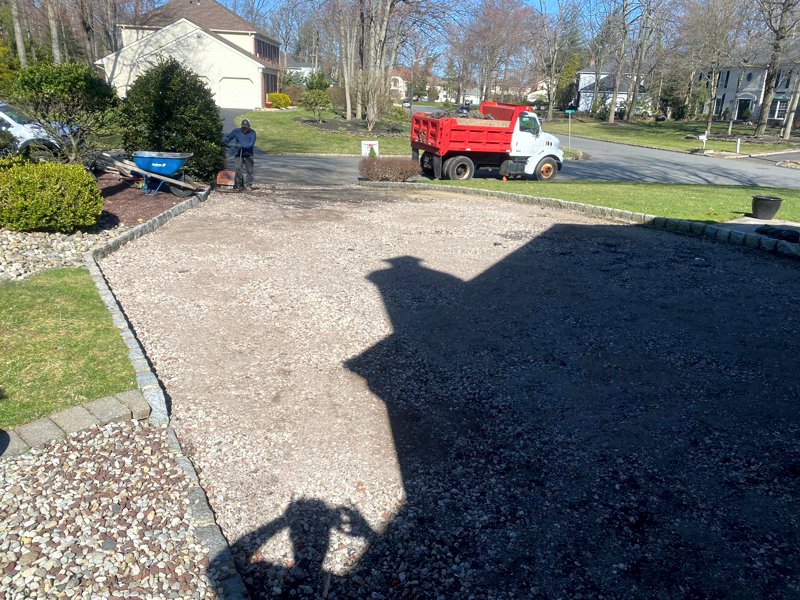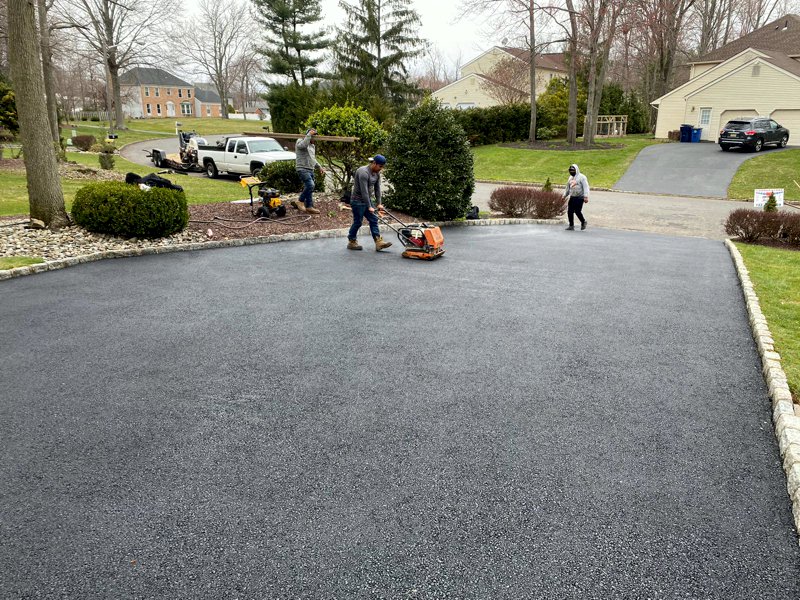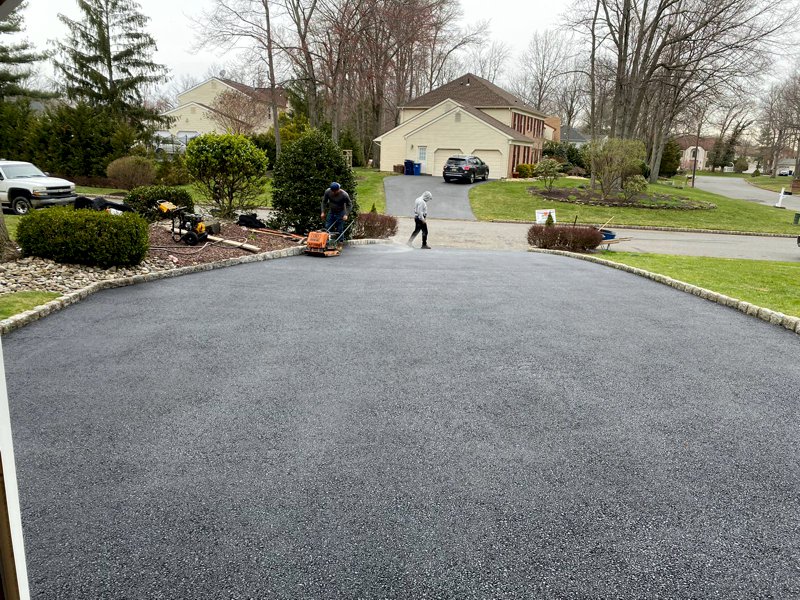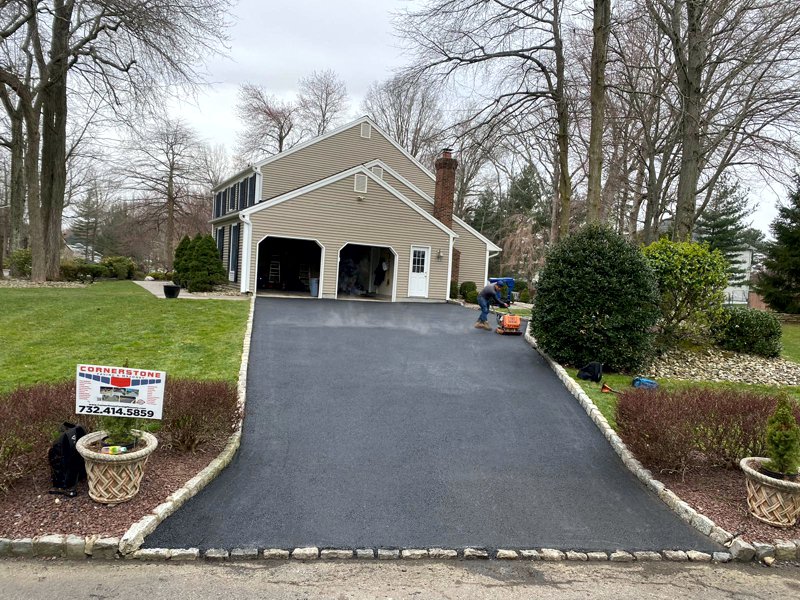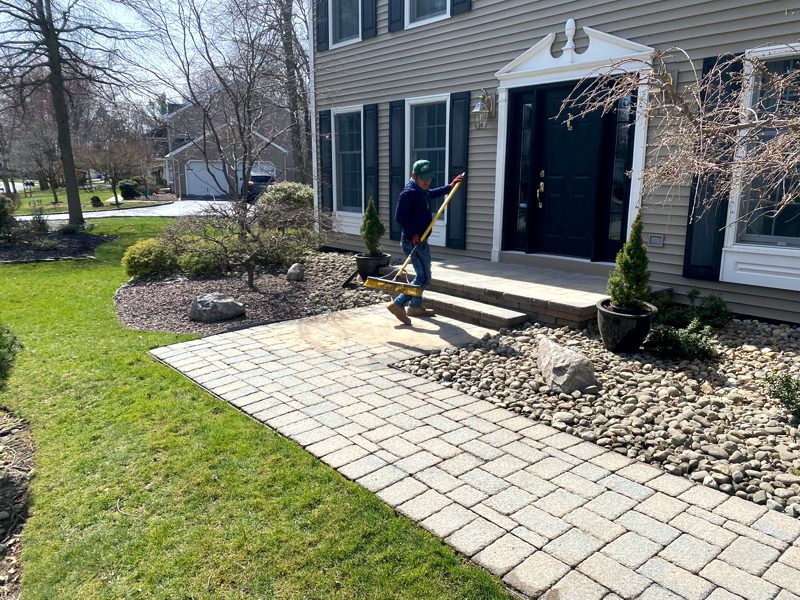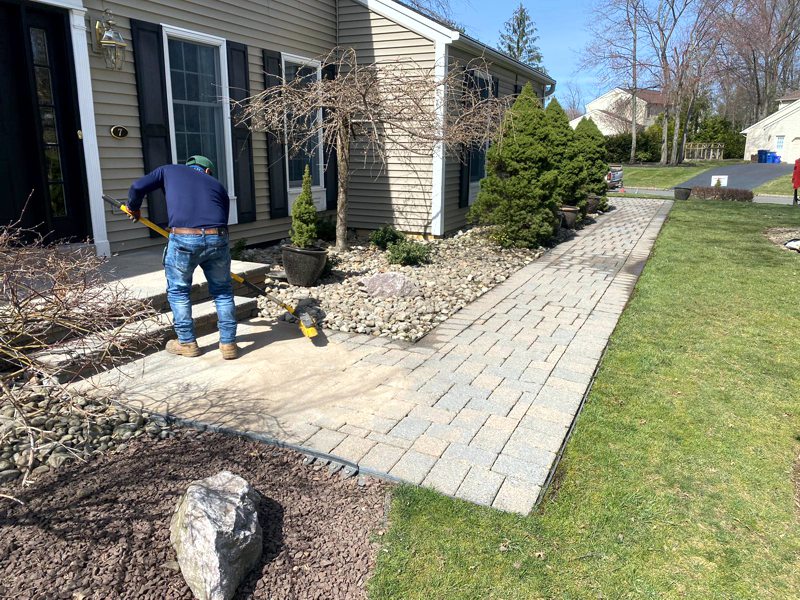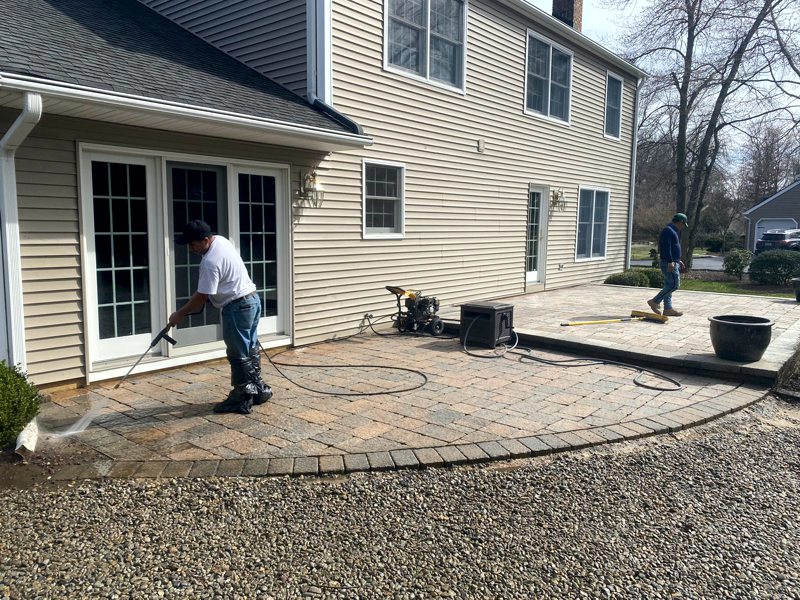 ---
Driveway Installations - Completed November 2021
Black top driveway installation for these two customers in East and North Brunswick NJ. Asphalt/black top is a low cost, low maintenance and super hardwearing flat surface ideal for parking that will remain in great condition for many years.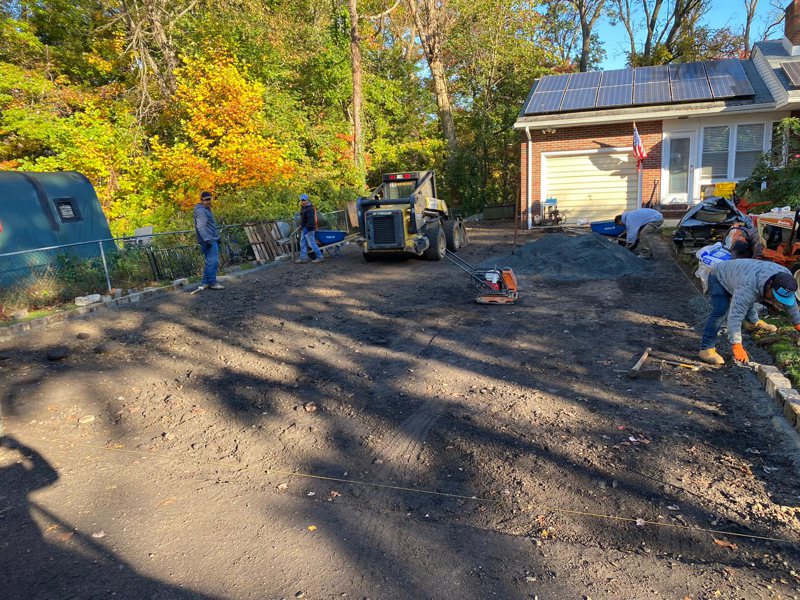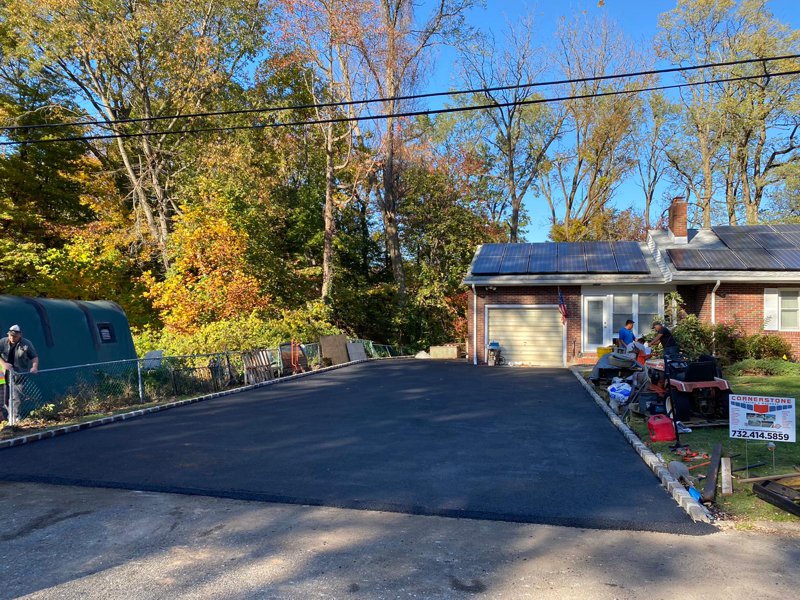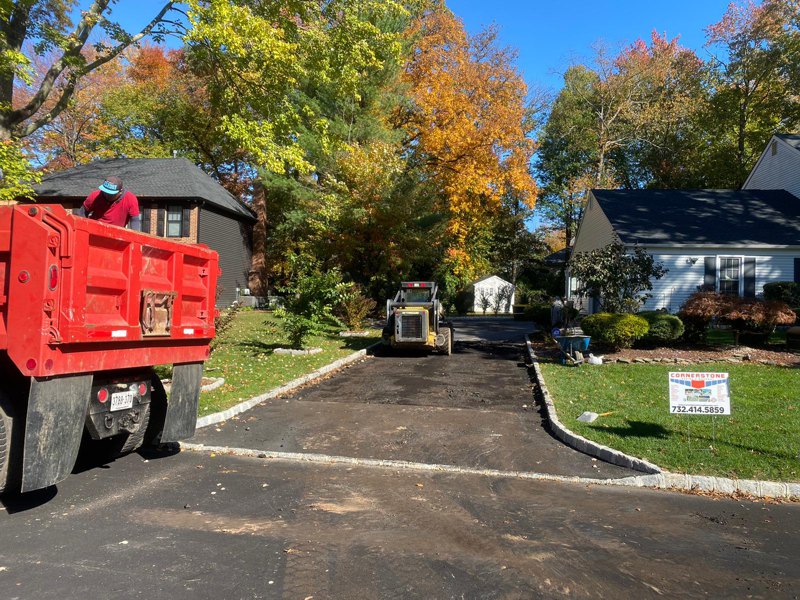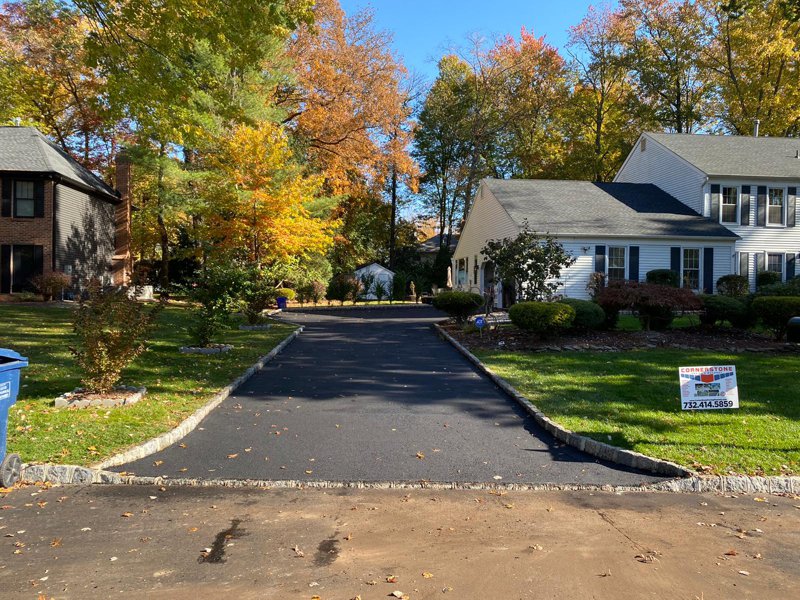 ---
Driveway & Walkway Restoration - Completed September 2021
Our latest project by Cornerstone commenced by removing the old cracked driveway and broken concrete apron, resurfacing with fresh asphalt and new concrete to finish leaving an overall smooth clean and tidy finish. The pathway connecting the side of the house to the driveway was also removed and replaced with 6 x 9 Cambrige pavers laid in a herringbone design with a natural border - a safe durable walk way with a pretty finish that will last for years.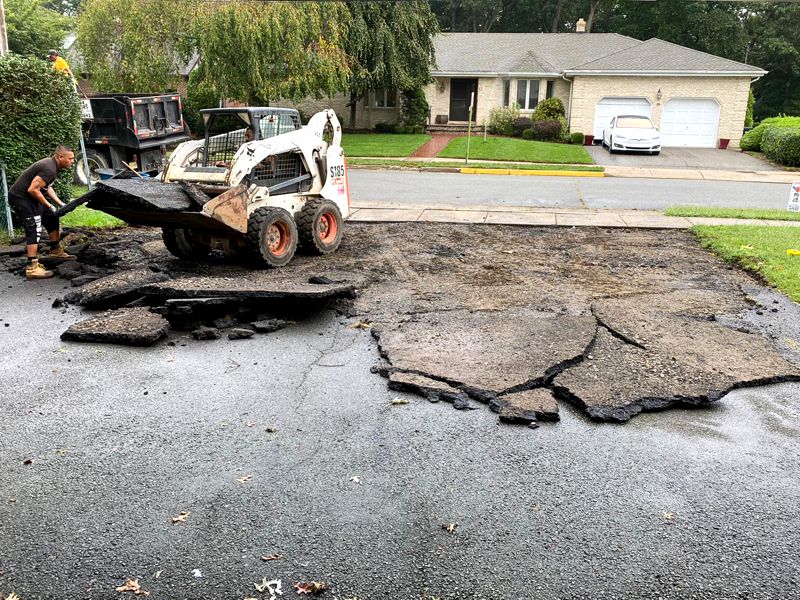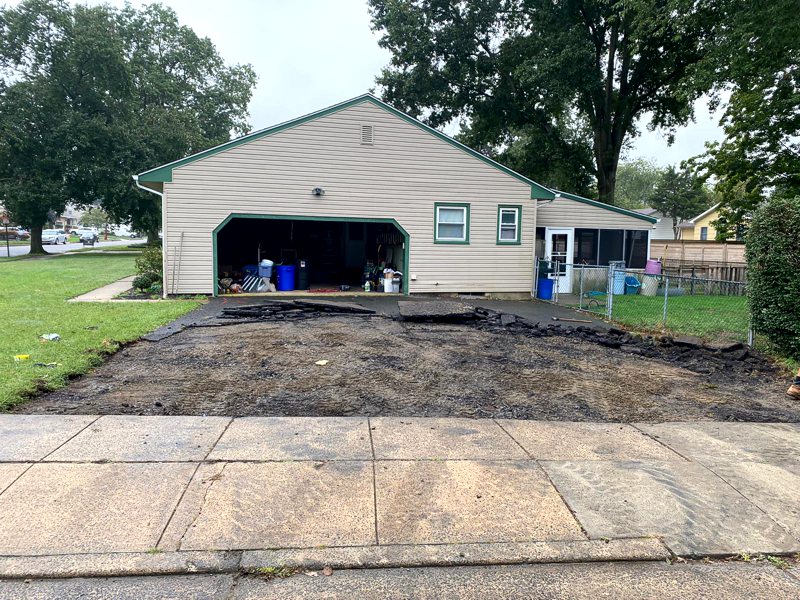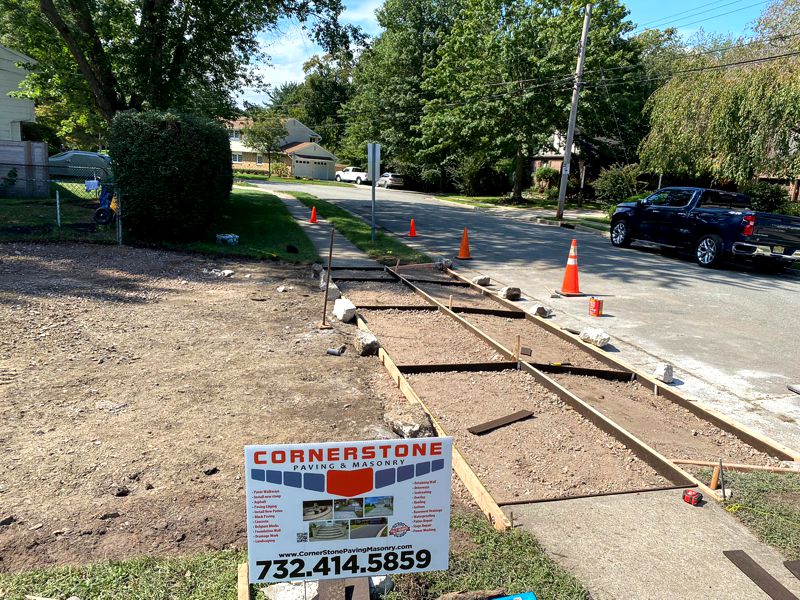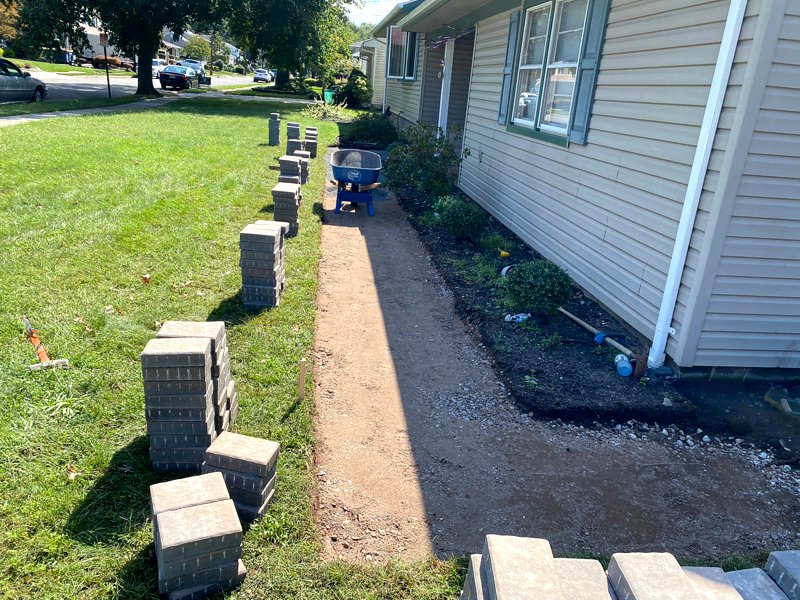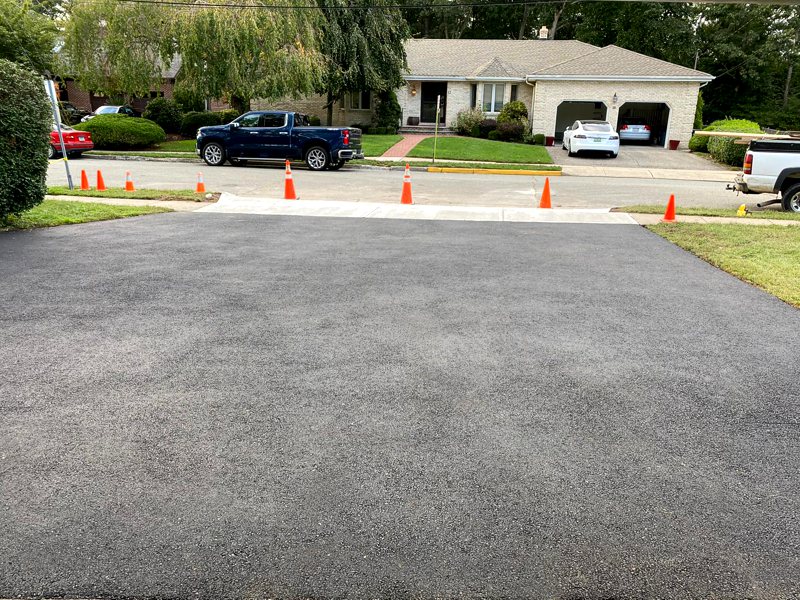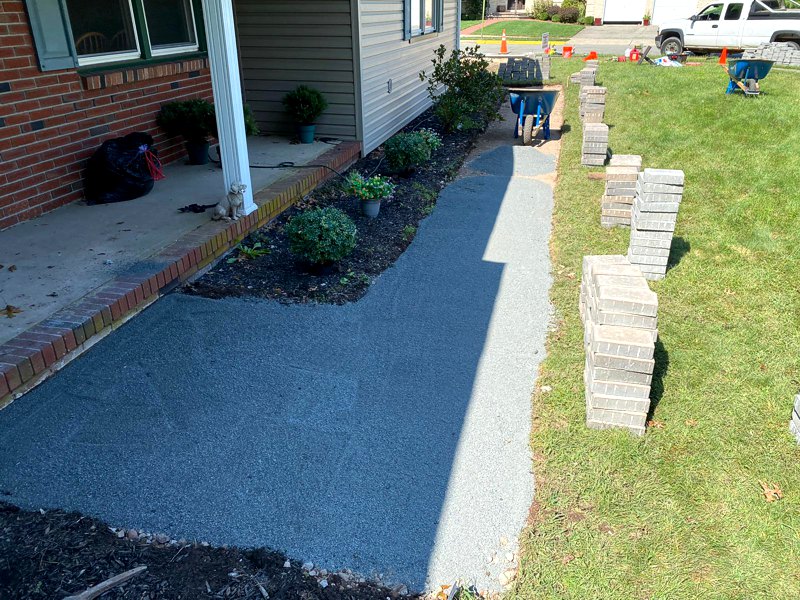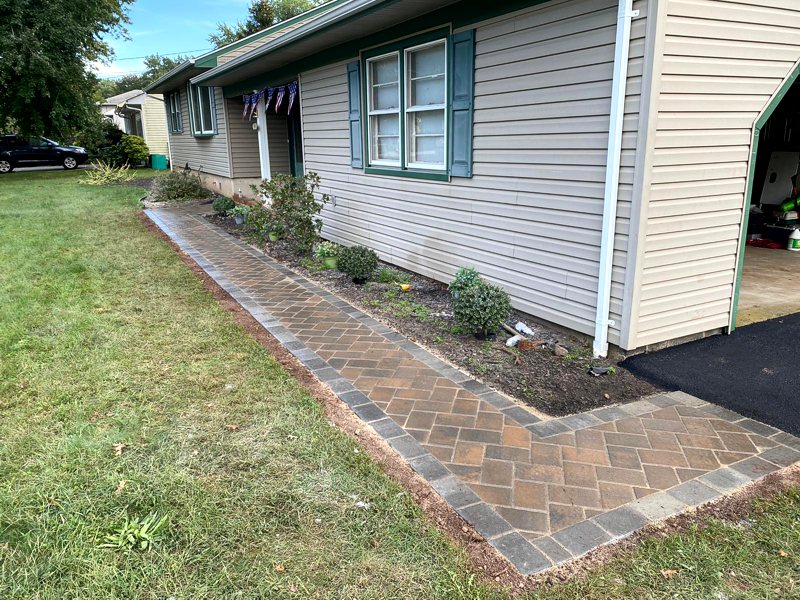 ---
Cambridge 3pc Ledgestone Pavers - Completed August 2021
The owners of this property are really pleased with their yard transformation in North Brunswick constructed using Cambridge 3 piece Ledgestone Onyx/Natural pavers (other color options available). We removed the tired old brick surface that had become very faded and uneven over the years before flattening the surface in preparation to lay down the new paving which now offers a flat, textured, slip-resistant surface for safety with a beautiful durable finish that will withstand both the elements and footfall for many years. Scroll down to see before, during and after photos.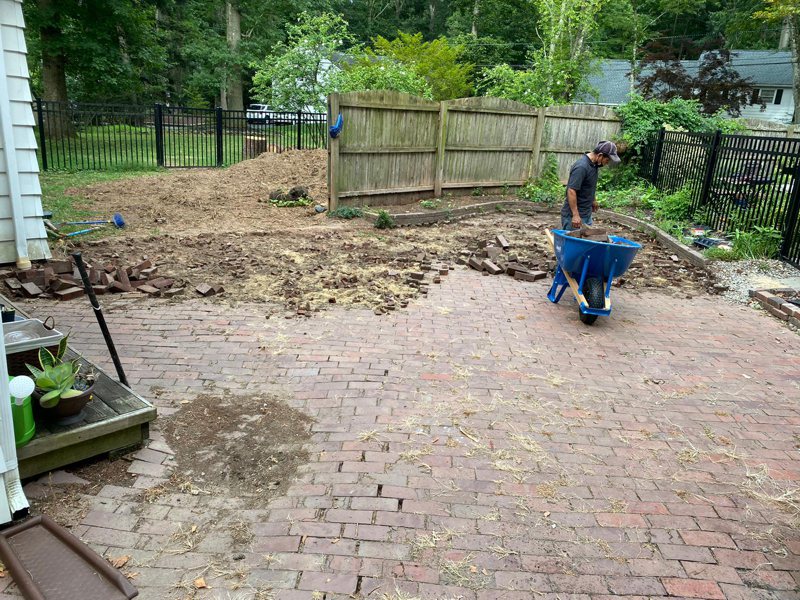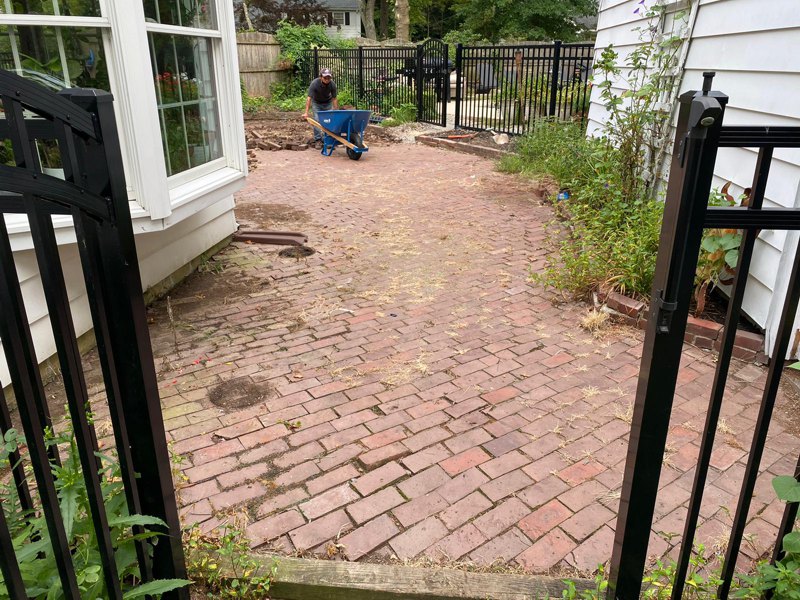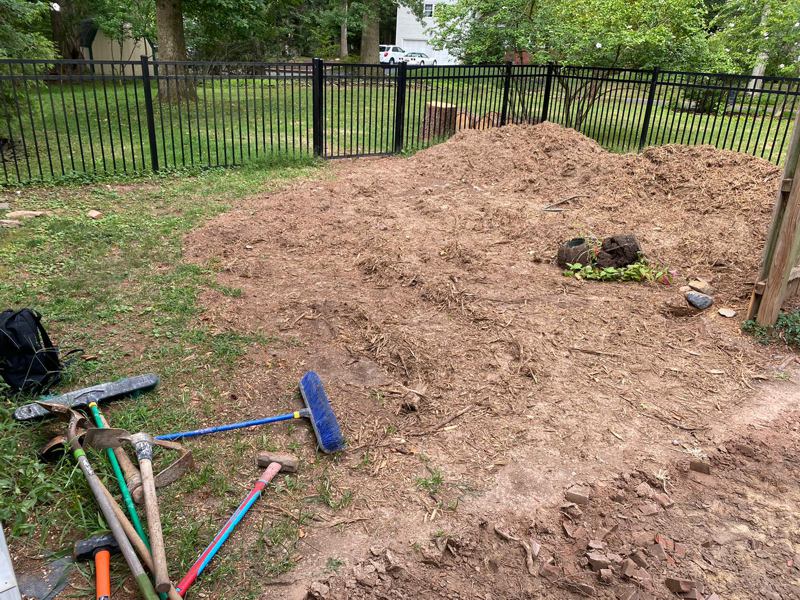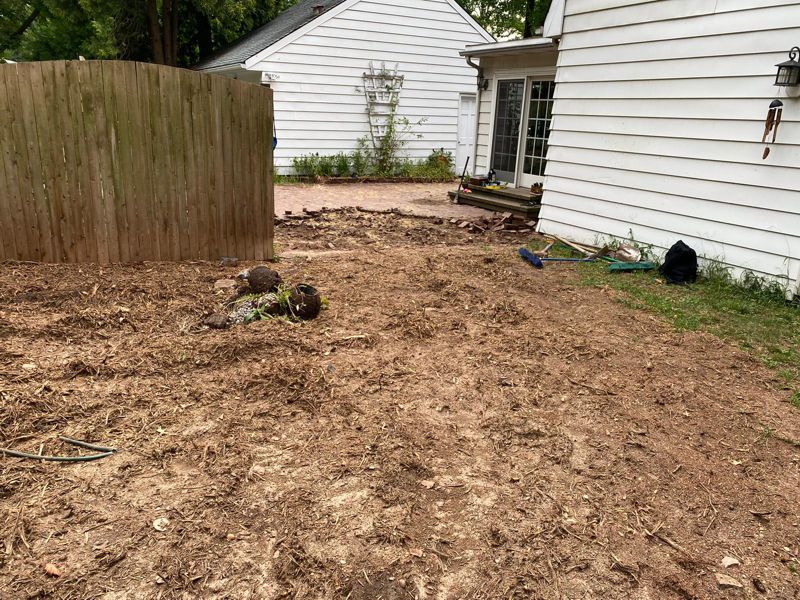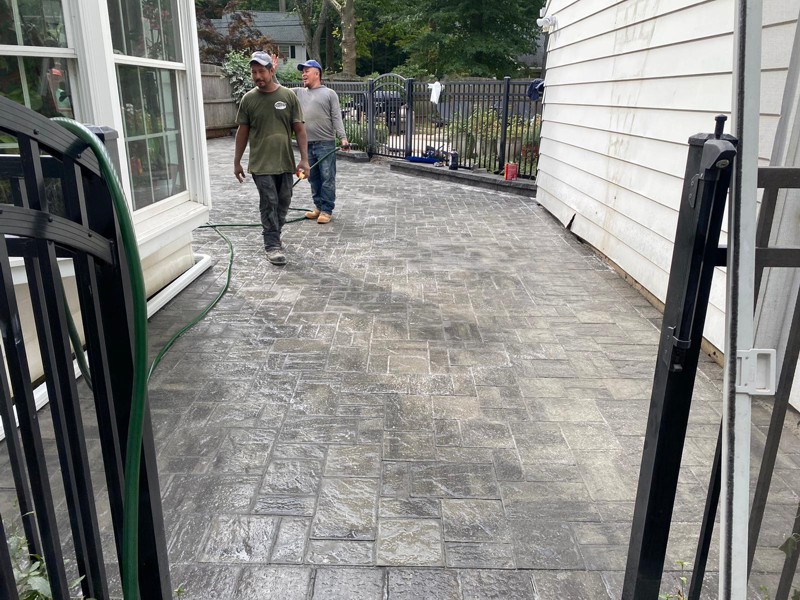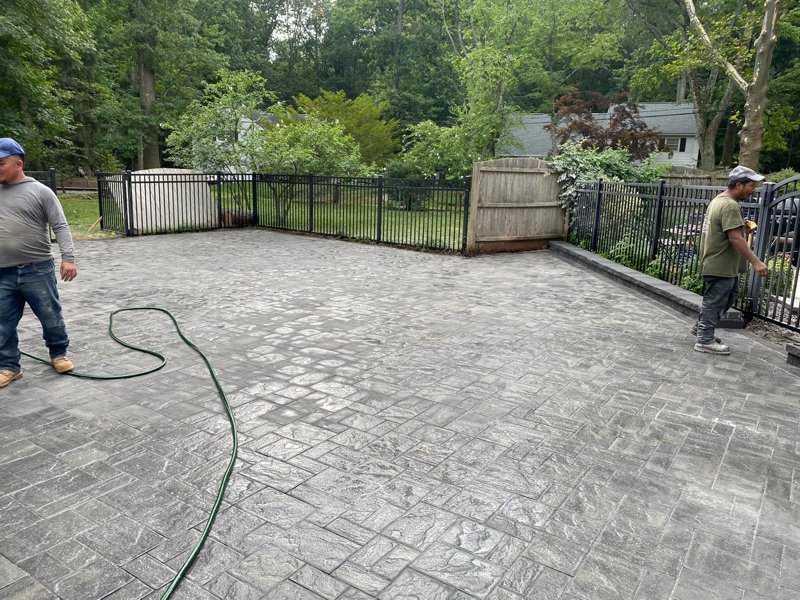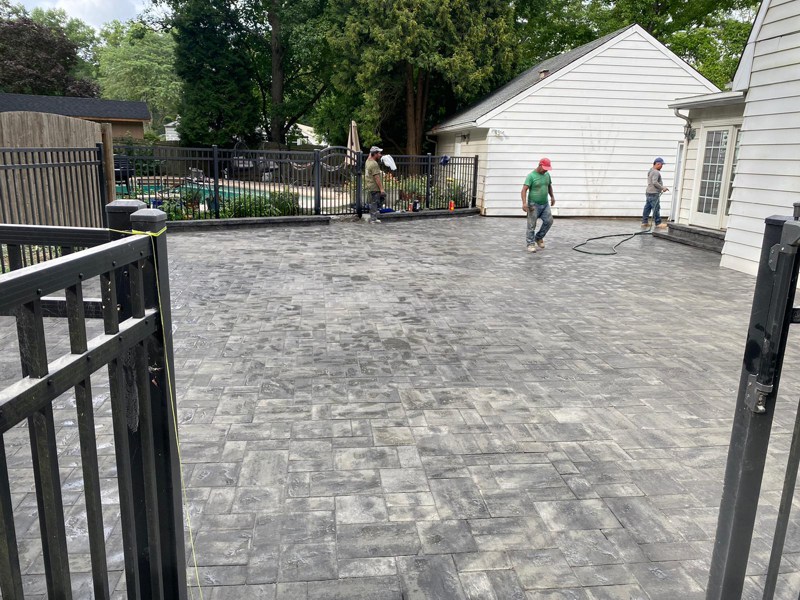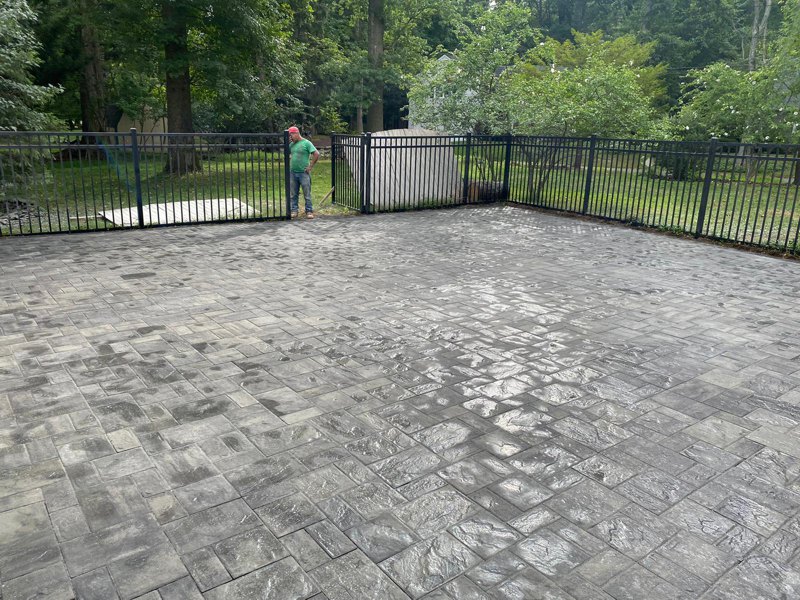 ---
Driveway and Walkway Restoration - July 2021
The project below involved removing the old blacktop on this driveway to replace with new with brick (block) paving toward the end. The walk way below the step and garden edging was looking tired so we cleared up the bark mulch, replaced the old flag stones with brick paving finished off with a new row of edging for a nice tidy appearance with contrasting colour. Play the video to see the full finished result: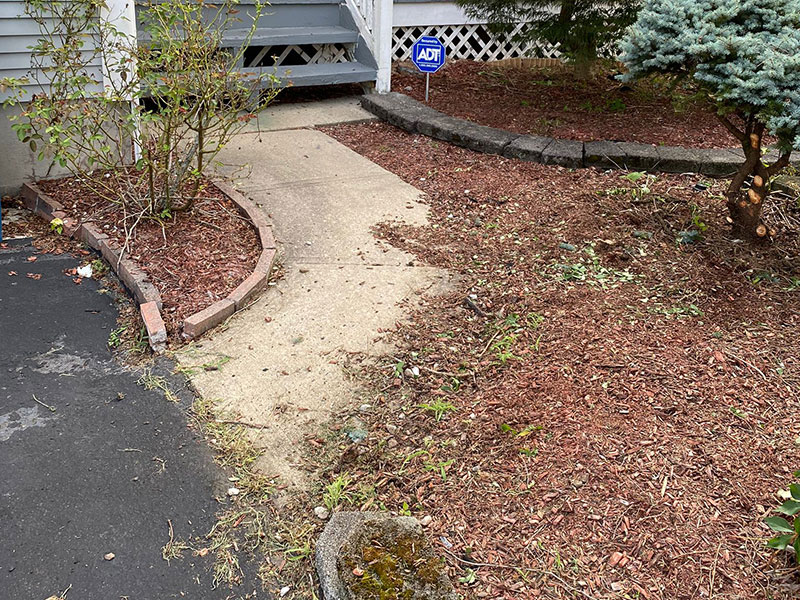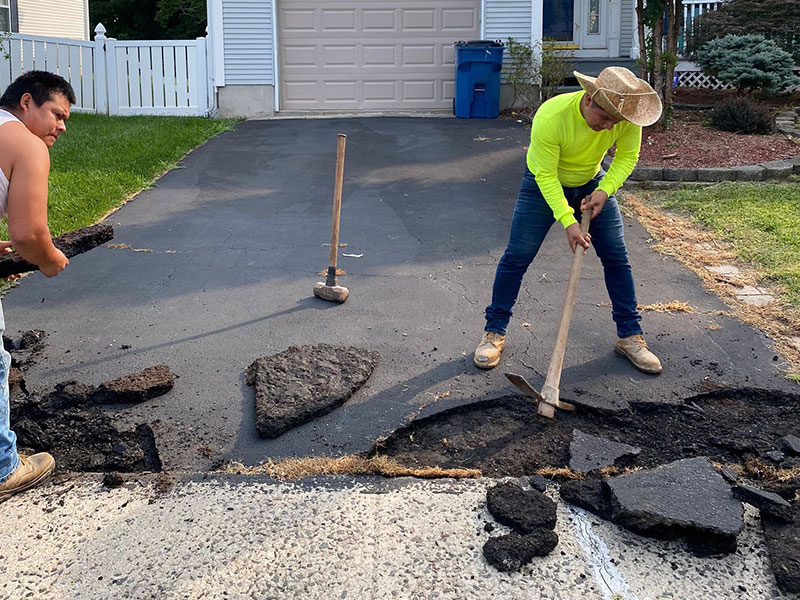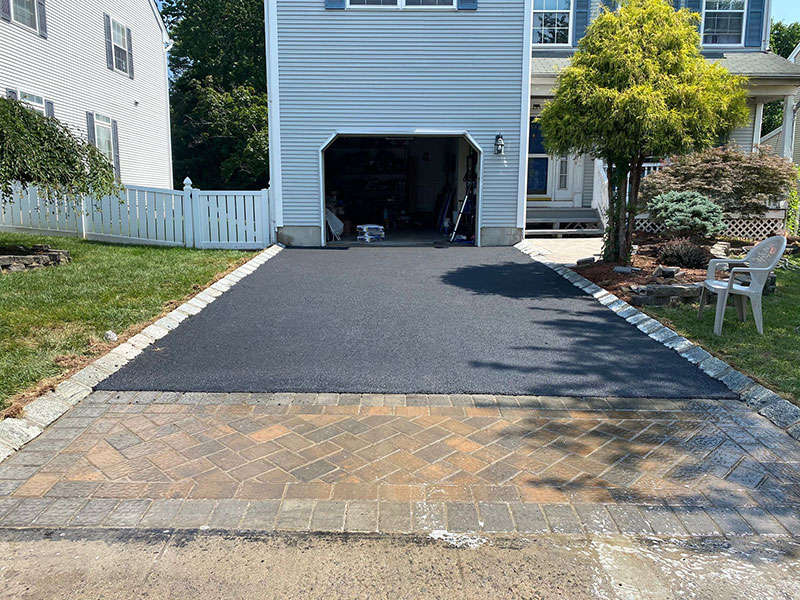 ---
More 2021 Driveway and Landscaping Projects Below